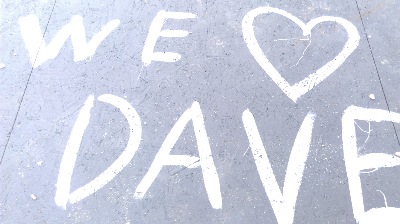 I cannot say all our customers agree with this but I cannot either say that after 40 years we've loved all our customers but we try.


Snow Bear Construction has serviced jobs from Colorado Springs to Steamboat Springs and from Kiowa to Gypsum. We do have some restraints, we only service the concrete industry where we have accounts and know the qualities of the mixes they supply and where our finishers can easily service. Our Yard is located in southwest Jefferson, County giving us easy access to highway 285 and 85, allowing us to serve Douglas,Jefferson, and Park Counties. As you commute, especially in Jefferson County, you will drive by one or 2 of our projects anywhere you go..


Snow Bear Construction can contract, subcontract, or assist you in all aspects of construction for your project. If you have a willing crew, we are willing to assist, utilizing your labor to build the project of your dreams. Snow Bear Construction will teach you how to do lumber and concrete takeoffs, the basics of layout and give you the necessary skills you and your crew can use in your future projects. You will need to have at your disposal help to stock materials, and people who can work off scaffolds, ladders or roofs.


Snow Bear Construction has worked as a contractor for the Departments of Transportation, and Natural Resources with the state of Colorado, Arapaho County School district, Arapaho Community College, and Jefferson County. We can service all your remodel concrete needs, sidewalks, wheel chair ramps, set playground equipment, build climbing walls and many other construction services. We received a letter of commendation for work we performed at the Big Horn Sheep viewing area in Georgetown.


Snow Bear construction can handle your concrete replacement needs, doing exterior tractor accessed demolition removal and replacement, as carpenters we can frame and sheetrock partitions and with proper engineering effect structural changes when necessary.


We can place heavy slabs with reinforcement for scales, lifts, alignment racks, place imbeds and build loading docks. Carpentry services.


In addition to machine and hand breakers, we maintain post hole augers in 8" and 12", grapple buckets, rock buckets for sorting, mini excavator and snow plows.